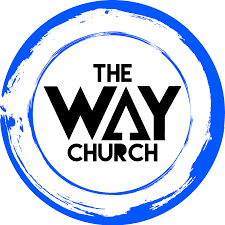 VYPE: What does it mean to you to be a person of good character?
Jaidyn: To me being a good person of character is setting the best example for others. Having good character is being kind, respectful, and understanding to everyone and showing integrity and responsibility in every situation. Good character means you have the traits and characteristics that others can look up to and admire.
VYPE: You're stranded on an island, who are the three people you want with you and why?
Jaidyn: Stranded on an island, I would bring my mom, my dad, and my boyfriend with me. I would bring my mom and dad because I know they could teach me things and guide me. They would both assist me with everything and care for me. I would bring my boyfriend because he would make light of the situation and always make sure I had a smile on my face no matter what.
VYPE: Who has been a big influence in your life?
Jaidyn: My coach and teacher Mr. Lusk has been a huge influence in my life. Since 6th grade he has guided me and encouraged me to do my best in everything I do. He helps me overcome challenges I face and has made me a better athlete and student.