Soccer (Girls)
Sticky Post

/ 2 months ago

VYPE: What are your goals for yourself and your team? Maribel: A goal for myself as a sophomore is get my...

Sticky Post

/ 3 months ago

Throughout the career of an athlete, there will be moments that stick with them forever. This is the same for any...

Sticky Post

/ 4 months ago

Returning defender Isabella (Bella) Leep played every minute last season as a freshman at marking back. Now Leep is ready to...
February 15, 2022 6:00 pm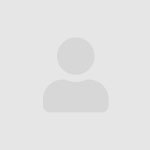 --
February 19, 2022 10:00 am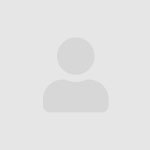 --
February 19, 2022 2:30 pm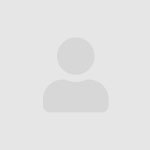 --
February 22, 2022 5:00 pm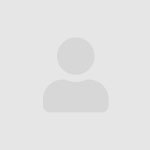 --
March 1, 2022 6:00 pm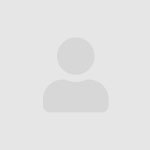 --
March 8, 2022 6:00 pm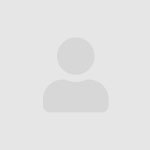 --
March 10, 2022 6:00 pm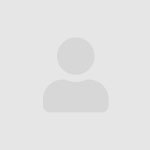 --
March 22, 2022 6:00 pm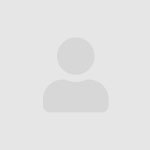 --
March 24, 2022 10:30 pm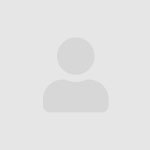 --
March 29, 2022 6:00 pm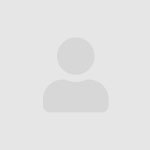 --
April 1, 2022 5:00 pm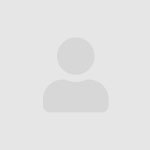 --
April 5, 2022 5:00 pm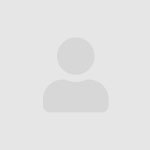 --
April 8, 2022 5:00 pm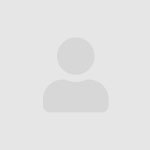 --
April 12, 2022 6:00 pm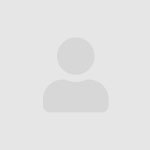 --
April 15, 2022 6:00 pm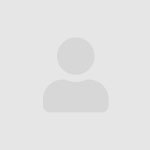 --
April 19, 2022 5:00 pm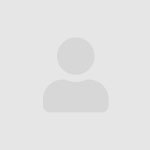 --
April 22, 2022 6:00 pm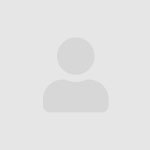 VS
McAlester (Senior Night)
Home
--