Nutrition
Thank you for visiting our Sapulpa Chieftain Athletics Nutrition page.
You are what you eat. It's that simple. If you are serious about your training and becoming the best athlete you can be, you must pay attention to your diet.
The Chieftain Athletics Nutrition Packet lays out the groundwork for what you need to know about the Performance Diet. In the packet, you will understand the goal of the Performance Diet, determine your Game Plan, discover the top 25 Food Choices, tips for eating out, and much more.
If you're ready to continue your commitment of being accountable, responsible, disciplined, selfless, and elite in everything you do, flip through our Chieftain Athletics Nutrition Packet today!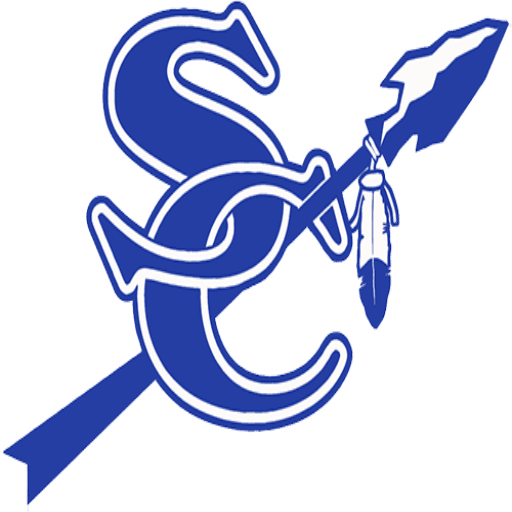 0 total views