Softball
Injuries are an unfortunate part of sports. While some players can come back and continue competing in the sport they got...

Makayla Littlebear is a junior at Sapulpa High School where she competes on the Chieftains softball team. Littlebear starts at third...

2021 Sapulpa Softball ScheduleFull VYPE Tulsa Area Players to Watch List Takyah Jamerson – Sapulpa Takyah is one of the athletes...
August 3, 2021 4:00 pm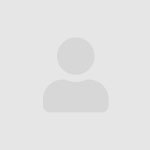 --
August 9, 2021 5:00 pm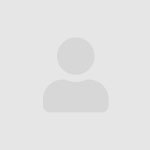 Cancelled
August 12, 2021 12:00 pm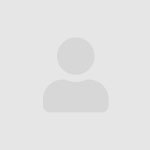 VS
Cushing
Cushing Tournament
L. 3-8
August 12, 2021 2:00 pm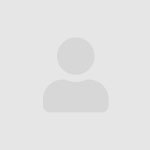 VS
Checotah
Cushing Tournament
W, 3-1
August 13, 2021 12:00 pm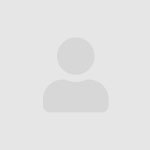 VS
Ponca City
Cushing Tournament
W, 5-2 extra innings
August 13, 2021 5:00 pm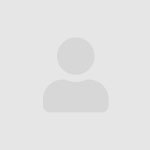 VS
Newkirk
Cushing Tournament
W, 9-1
August 14, 2021 12:00 pm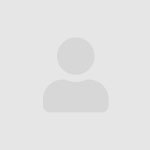 VS
Stillwater
Cushing Tournament
L, 0-6
August 16, 2021 5:00 pm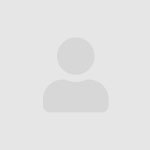 No Score
August 17, 2021 5:00 pm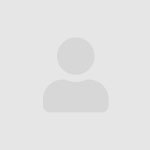 L, 0-11
August 19, 2021 12:00 pm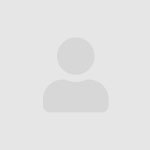 VS
Kellyville Tournament (Aug. 19-21) Hominy
Away
L, 5-7
August 19, 2021 12:00 pm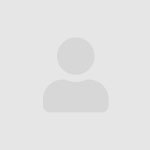 VS
Kellyville Tournament (Aug. 19-21)- Commanche
Away
L, 1-2
August 20, 2021 12:00 pm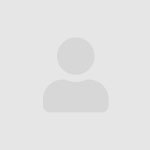 VS
Kellyville Tournament (Aug. 19-21)- Mannford
Away
W, 7-5
August 20, 2021 5:00 pm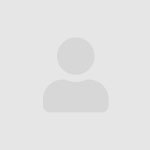 W, 5-4
August 23, 2021 5:00 pm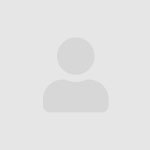 L, 2-4
August 24, 2021 5:00 pm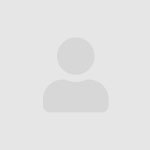 L, 3-4
August 26, 2021 5:00 pm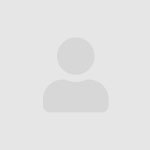 W, 15-0
August 30, 2021 5:00 pm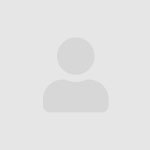 L, 2-3
August 31, 2021 5:00 pm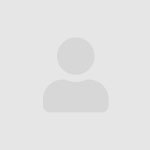 Cancelled
September 2, 2021 5:00 pm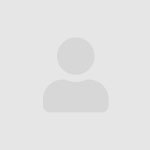 L, 2-4
September 7, 2021 5:00 pm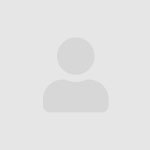 Cancelled
September 9, 2021 5:00 pm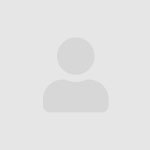 Cancelled
September 14, 2021 5:00 pm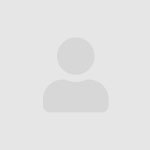 W, 25-3
September 16, 2021 5:00 pm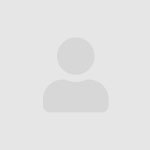 W, 9-8
September 17, 2021 12:00 am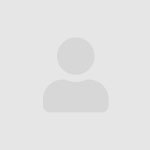 W, 10-0
September 18, 2021 12:00 pm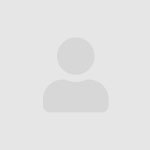 VS
Skiatook Festival- Hominy
Away
W, 6-1
TBA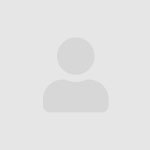 VS
Skiatook Festival- Skiatook
Away
L, 0-8
September 20, 2021 5:00 pm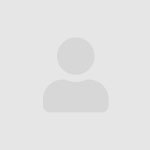 W, 10-0
September 21, 2021 5:00 pm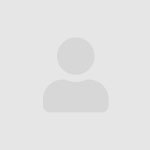 Rain Out
September 23, 2021 5:00 pm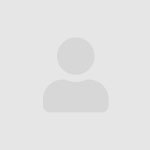 L, 4-10
September 27, 2021 5:00 pm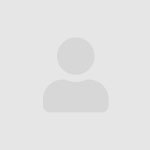 L, 6-9
September 28, 2021 5:00 pm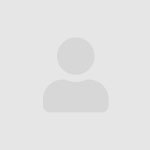 Cancelled
September 28, 2021 5:00 pm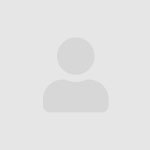 L, 3-13
TBA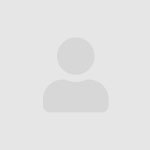 VS
Coweta
OKC- OSSAA Regional Tournament
L, 0-11
No Coaches