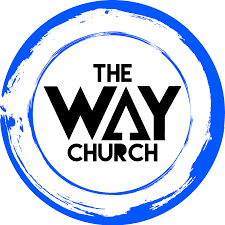 3 Questions with Evan Quinton of Sapulpa High School
VYPE: What do you love most about your team and teammates?
Quinton: The atmosphere and relationship we have made were it feels more like a family than a team.
VYPE: What is your go to lunch at school?
Quinton: I eat at home.
VYPE: What is one thing on your bucket list you want to cross off in the next five years?
Quinton: Go camping in the Rocky Mountains.