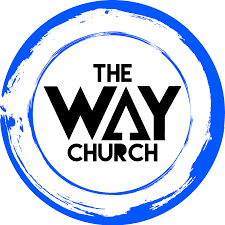 VYPE Magazine caught up with Zachery Lewis, giving the underclassman a shot at answering the hard-hitting "3 Questions" from editor Brad Heath. Here's what the freshman had to say!
VYPE: What have you loved most about being a student-athlete at your school?
Lewis: I love being a student-athlete because I love basketball and it takes dedication to keep up with academics and the sport I love.
VYPE: What is your favorite pregame and post-game meal?
Lewis: My favorite pregame meal is Chick-fil-A. A chicken deluxe sandwich.
VYPE: You're stranded on an island, who are the three people you want there with you and why?
Lewis: If I was stranded on an island, I would want my dad, mom, and my sister Alexis. They are the closest to me.